Article Written By Tracey Drury – Reporter, Buffalo Business First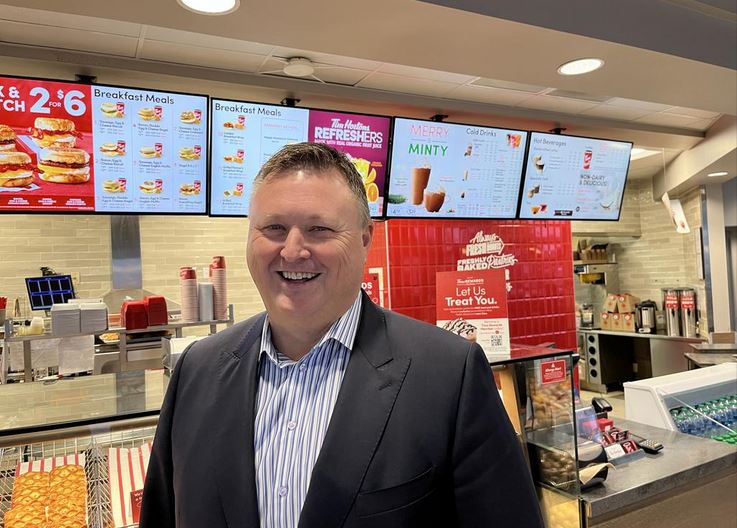 When Tim Hortons enhanced its loyalty program with an updated app this summer, customers gained expanded access to special offers as well as new ways to order and pay.
Besides standard features like rewards, contests and games, the Tim Hortons program offers personalized offers inspired by recent orders using predictive analytics technology. Consumers might enjoy those enhancements, but the restaurants are also winning by boosting efficiencies and speeding up services through the scan and pay and pre-order features in the app, said David Beaton, co-owner of Kelton Enterprises LLC, with 35 Tim Hortons franchises across the region.