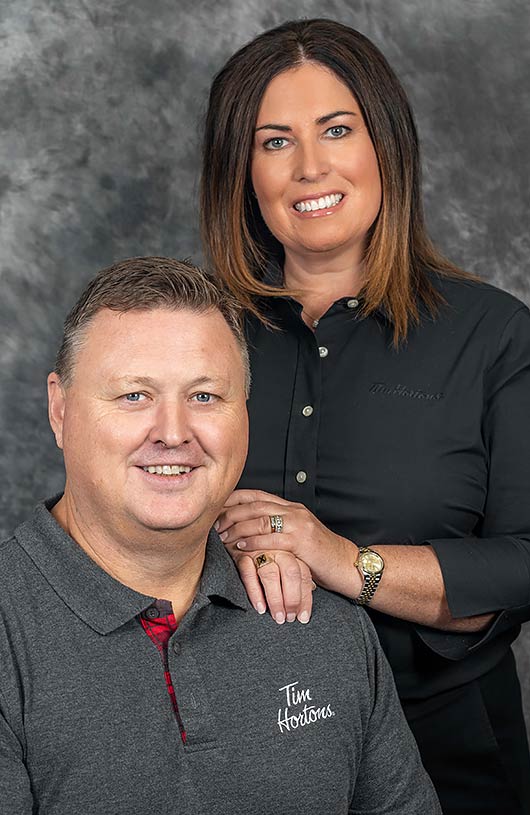 About Our Leaders.
David and Allanna Beaton are the founders of Kelton Enterprises, LLC, and Kelton Group, LLC. They are a husband-and-wife team that began operations of their first Tim Hortons restaurant in Lockport, New York on September 27, 1999. Since that time, the company has grown to thirty-seven locations and approaching one thousand team members. Kelton Enterprises, LLC is the largest franchisee of Tim Hortons in New York State and was a 2023 recipient of the Buffalo Niagara Business Association Ethics Award for large companies, as well as a 2020 Buffalo Business First Family Business of the year. Kelton Group, LLC invests in commercial real estate in Western New York.

David was named to the 2022 & 2023 Buffalo Business First Power 250 list of business and community leaders. Allanna was named to the Power 200 list of women business and community leaders in 2022 & 2023. She is also winner of the 2022 Women of Influence award for entrepreneurs recognizing her contributions to the community.

David serves on the Board of Directors for The Children's Hospital of Buffalo Foundation, the Buffalo Renaissance Foundation, the Amherst Police Foundation, and the Miracle League of Western New York. He represents the USA East Region of Tim Hortons at the Tim Hortons USA Advisory Board and is past Chairman of the Young President's Organization (YPO) Empire State chapter. Allanna is past Board of Director of the Tim Hortons Children's Foundation now known as the Tim Horton Foundation Camps and Big Brothers Big Sisters Erie, Niagara, and Southern Tier. She is a College of Business Advisor at Niagara University and Board of Director at the Maria Love Convalescent Fund.

Community participation and sponsorships are foundational in helping build relationships within the communities we serve. Sponsorships include Timbit sports programs, YMCA Turkey Trot, Walk to End Alzheimer's, local schools and hospitals, smile cookie campaigns and more.
Our Team
Our story began in 1999 with a team of 30 and has grown to nearly 1,000 team members today. We are proud to serve the communities we do business in and will continue to create opportunities as our operation expands.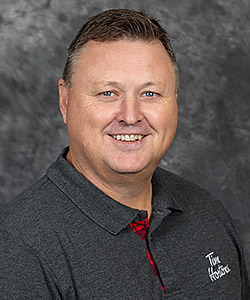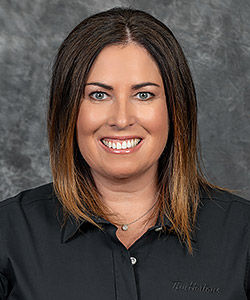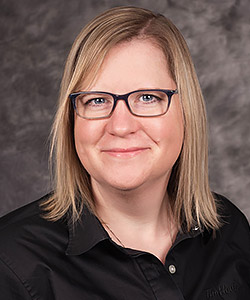 Vice President of Operations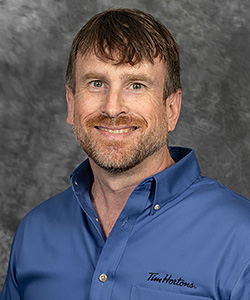 Director of Development
and Facilities
Director of Administration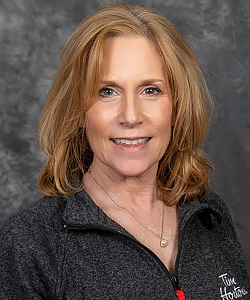 Manager of Training and Development