Address
11520 Transit Rd.
Amherst, NY 14228
US
Hours
Monday: 05:00 AM - 10:00 PM
Tuesday: 05:00 AM - 10:00 PM
Wednesday: 05:00 AM - 10:00 PM
Thursday: 05:00 AM - 10:00 PM
Friday: 05:00 AM - 10:00 PM
Saturday: 05:00 AM - 10:00 PM
Sunday: 05:00 AM - 10:00 PM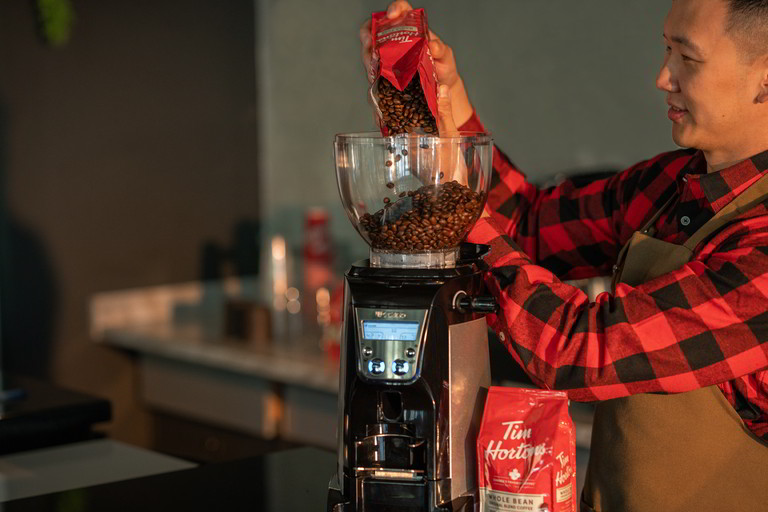 Tim Hortons in Amherst Invites You to Join Our Team!
Our belief at Tim Hortons is simple but sincere: our employees are the heartbeat of our operation. By fostering an environment that is engaging, supportive, and enjoyable, we make sure that every member of our team feels valued and encouraged.
If you're seeking an exciting and fulfilling job opportunity, we urge you to explore the full-time or part-time positions currently available at our Transit Rd. location in Amherst. As a member of our team, we look forward to the chance to either kickstart your career or take it to the next level.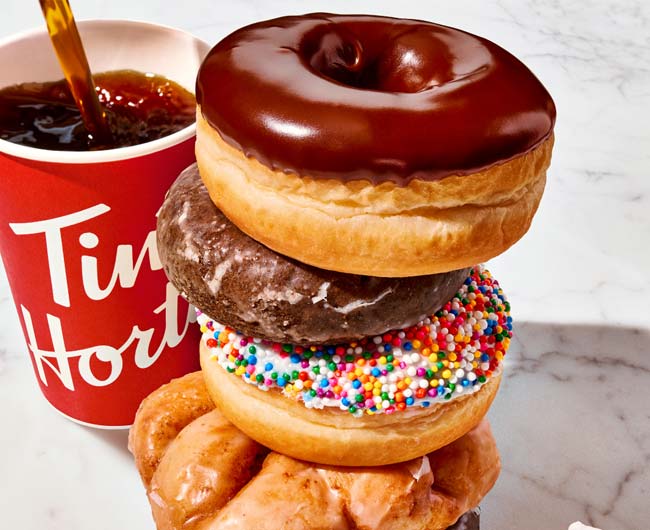 Now Hiring for Full and Part-Time Positions in Amherst
Tim Hortons is a welcoming community for individuals across a broad spectrum of ages, backgrounds, and experience levels. Our cafes present a solid platform for young adults who want to earn their first job experience, as well as seasoned professionals looking to progress their careers in management.
When considering potential candidates, the most important elements we consider are time management skills, willingness to learn, and dedication to delivering the highest level of customer service. If this resonates with you, we encourage you to fill out a job application. Based on your skills and availability, we'll do our best to connect you with a role that's just right for you.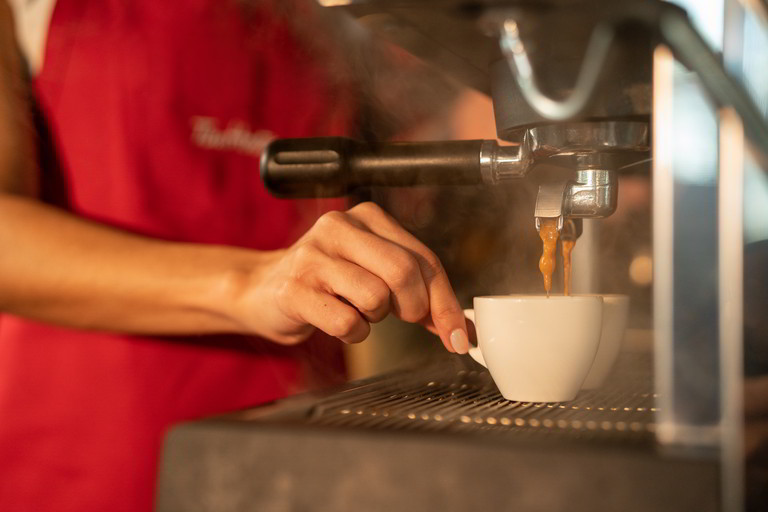 Explore Available Positions at Your Amherst Tim Hortons
Our Tim Hortons branch at Transit Rd. in Amherst is actively recruiting for the following positions to join our full-time and part-time staff:
Morning Team Members
Afternoon Team Members
Evening Team Members
Store Managers
If you are looking for more than just a job – a place where you can truly make a difference and brighten people's days while earning a paycheck – consider joining our team at Tim Hortons in Amherst today. Apply now!