Address
200 Lee Entrance, Buffalo, NY 14228
Buffalo, NY 14260
US
Hours
Monday: 07:00 AM - 8:00 PM
Tuesday: 07:00 AM - 8:00 PM
Wednesday: 07:00 AM - 8:00 PM
Thursday: 07:00 AM - 8:00 PM
Friday: 07:00 AM - 8:00 PM
Saturday: 08:00 AM - 6:00 PM
Sunday: 08:00 AM - 6:00 PM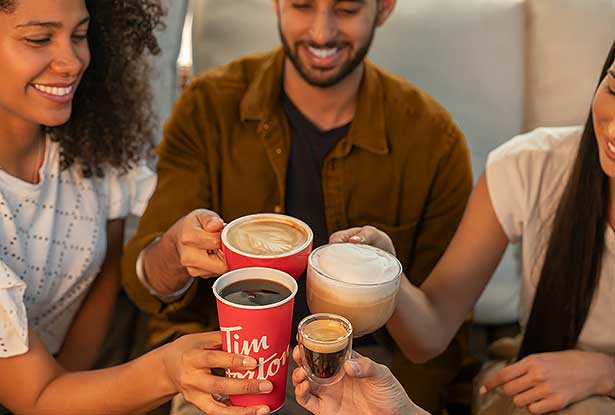 Tim Horton's Invites UB Students at Our North Campus to Join Our Team!
Tim Horton's has spent many years keeping Buffalo's college students fueled for class and alert for late-night cram sessions. From our delectable donuts and hearty breakfast sandwiches to our delicious coffee, everyone on UB's campus has a go-to order—and we need help filling them!
Our location in the Student Union at UB North is hiring. It's the perfect full or part-time job for students or anyone nearby who wants to get paid to make people's days better.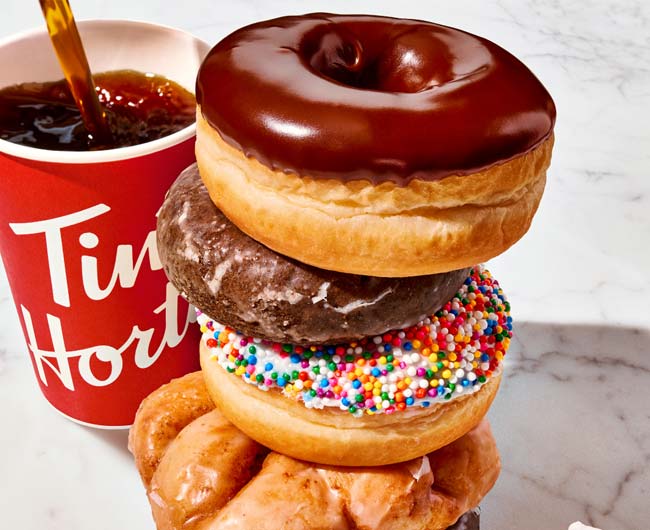 Now Hiring for Full-Time & Part-Time Positions
Are you looking for a full or part-time job near you? Then Tim Horton's has a great position for you! We're looking for new team members for full-time work, part-time work, and day and evening shifts.
Considering its location, we know that many prospective applicants may be UB students, and as such, flexibility is of utmost importance. Between classes, extra-curriculars, and take-home assignments, it can be difficult to find a job that is willing to work with your schedule rather than against it. Not only does the UB North Student Union Tim Horton's offer the convenience of being directly on campus, but we offer flexible hours to ensure you're able to secure income without sacrificing your education.
No matter your work history or experience level, we encourage you to fill out a job application and are happy to give everyone a chance. All you need is an eagerness to learn and a commitment to being reliable, and we'll find a Tim Hortons job for you.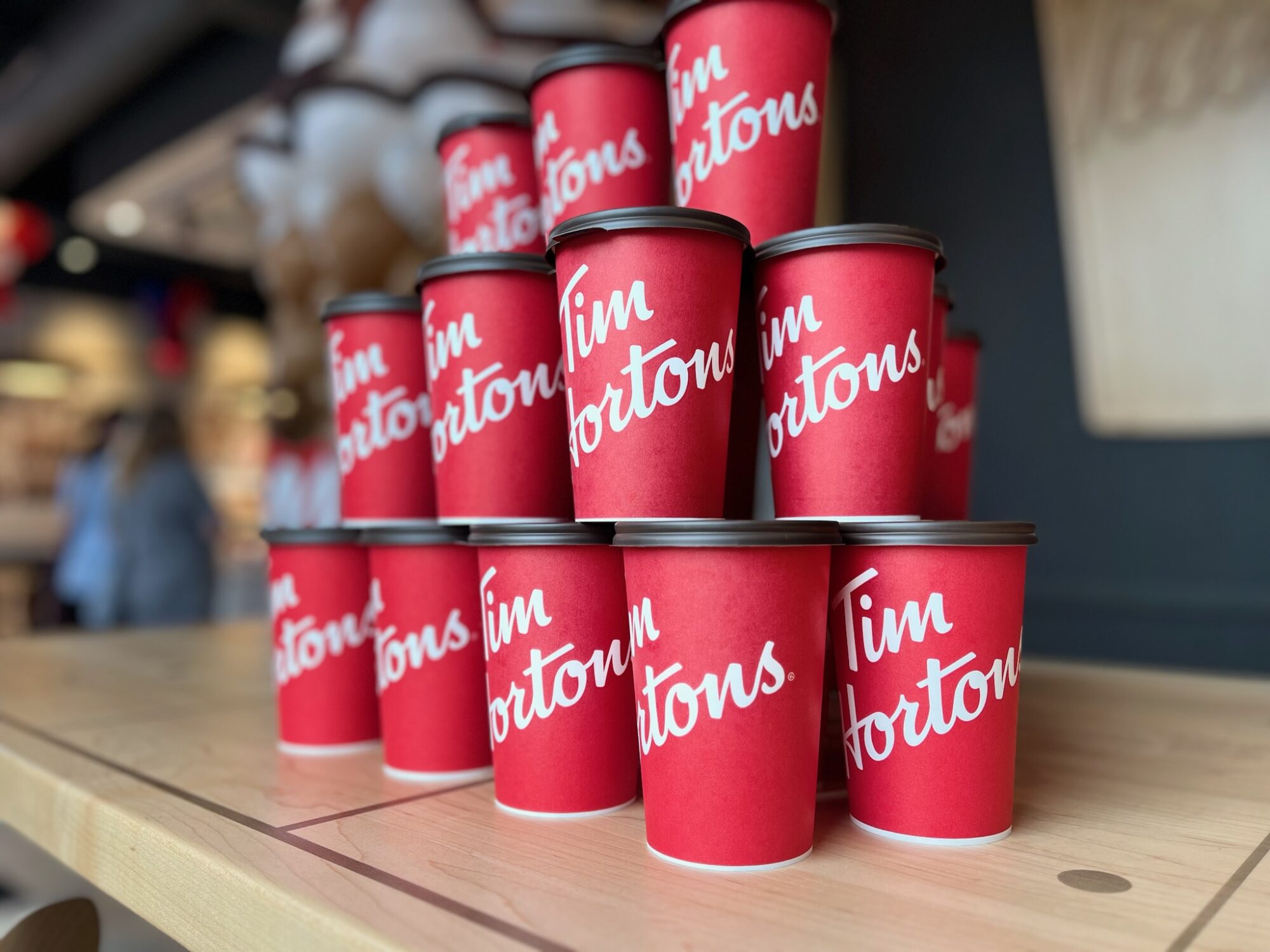 Explore Available Positions for Your University at Buffalo Tim Horton's
It takes many different people with many different duties to ensure our coffee is hot and our food is delicious day in and day out. Here are some of the full-time and part-time jobs we're hiring for at Tim Horton's in the UB North Student Union:
Managers
Daytime Team Members
Evening Team Members
Come join our team of fun and dedicated workers and apply for a position at Tim Horton's today!