Address
1777 Sheridan Dr.
Buffalo, NY 14223
US
Hours
Monday: 04:30 AM - 11:00 PM
Tuesday: 04:30 AM - 11:00 PM
Wednesday: 04:30 AM - 11:00 PM
Thursday: 04:30 AM - 11:00 PM
Friday: 04:30 AM - 11:00 PM
Saturday: 04:30 AM - 11:00 PM
Sunday: 04:30 AM - 11:00 PM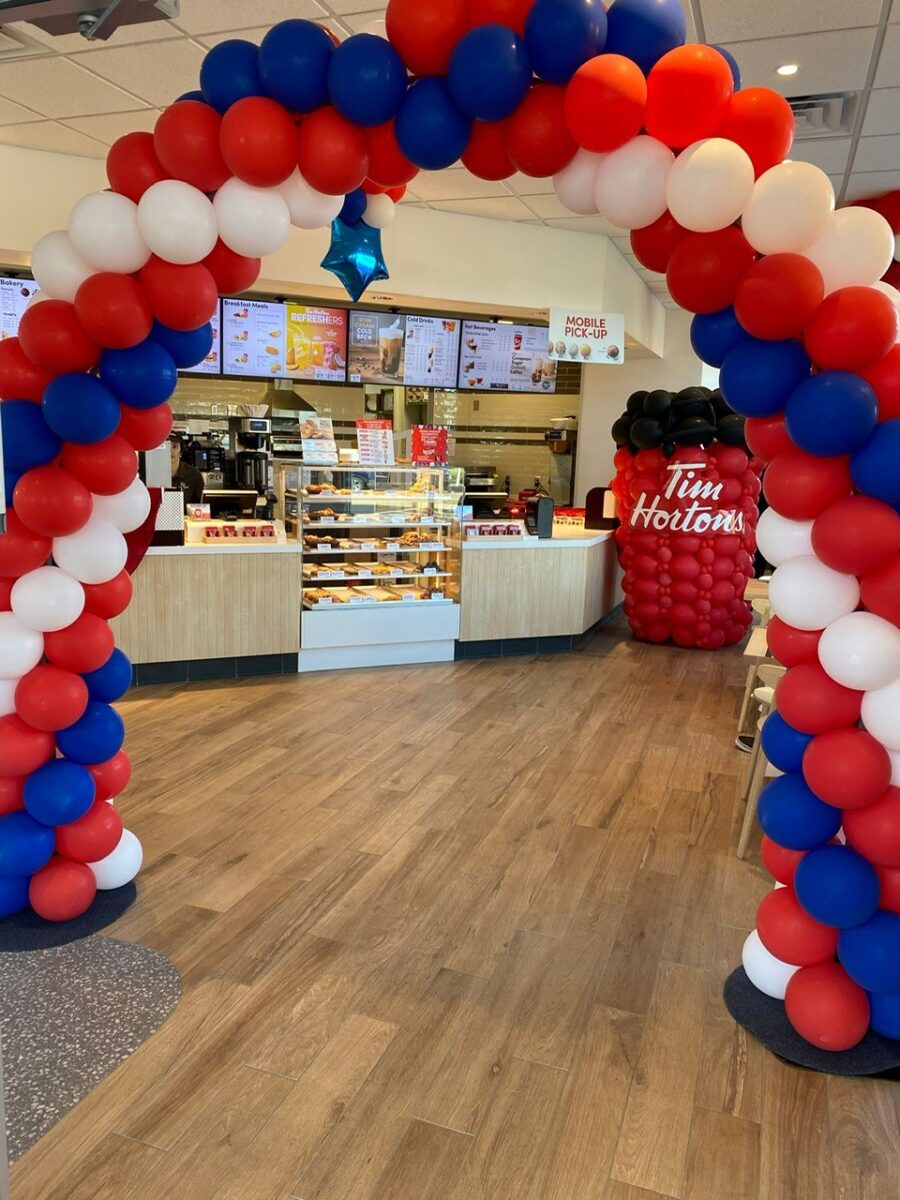 Tim Hortons in Tonawanda Invites You to Join Our Team!
Join our dynamic team at Tim Hortons in Tonawanda! For years, Tim Hortons has been a beacon of comfort, offering Buffalo's community members a haven of delightful donuts, hearty breakfast sandwiches, and top-notch coffee. From early risers to those who crave an afternoon pick-me-up, everyone has a favorite order, and we need your help to keep up with the demand!
Our cafe at 1777 Sheridan Drive is now recruiting.
It's the perfect opportunity for anyone interested in brightening people's days while earning a paycheck.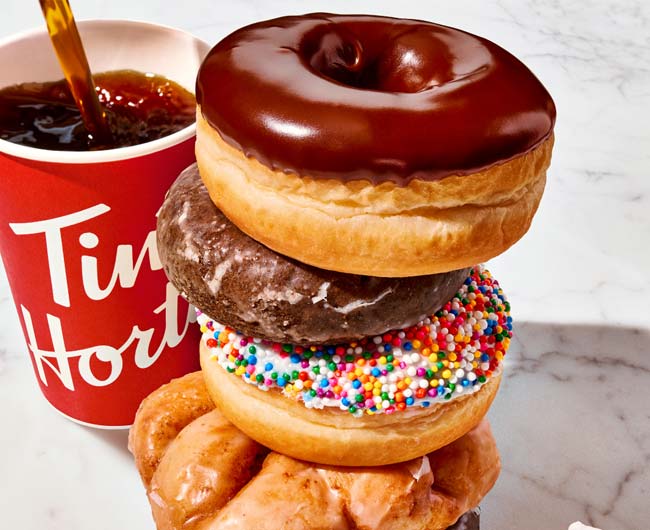 Now Hiring for Full and Part-Time Positions in Tonawanda
Are you seeking a job that fits your schedule? Tim Hortons could have the ideal opportunity for you! We're expanding our team, with availability for full-time and part-time shifts.
A large part of what makes Tim Hortons successful is our dedication to fostering a team of employees who feel valued. We want our staff to enjoy coming to work every day. That means providing flexible hours and competitive pay within a fast-paced and positive work environment. We'd love for you to join the team and grow with us at your neighborhood Sheridan Drive Tim Hortons!
Regardless of your professional background or skill level, we invite you to submit an application. All we ask for is a readiness to learn and a dedication to reliability, and we'll help you find a suitable role here at Tim Hortons.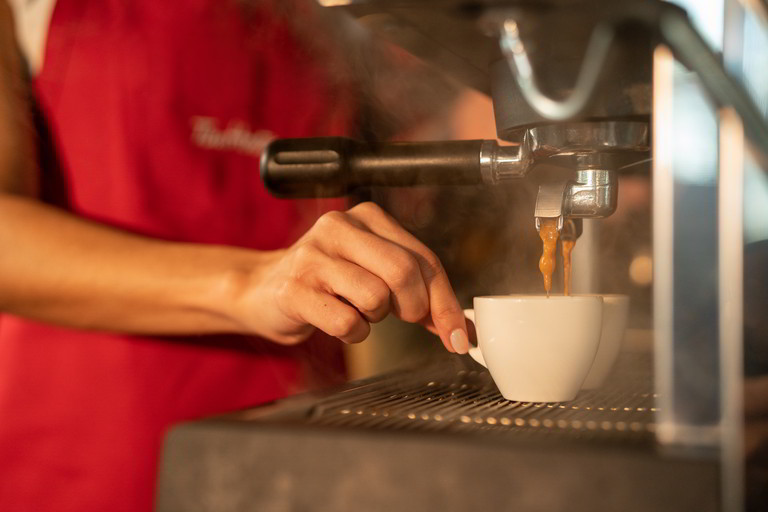 Explore Available Positions at Your Tonawanda Tim Hortons
To ensure our customers enjoy hot coffee and tasty food every day, we rely on a diverse team with various responsibilities. Here are the full and part-time positions currently open at Tim Hortons at 1777 Sheridan Drive:
Store Managers
Day Shift Team Members
Afternoon Shift Team Members
Evening Shift Team Members
Join our enthusiastic and devoted team, and kickstart your career at Tim Hortons now!