Address
5816 South Transit Rd.
Lockport, NY 14094
US
Hours
Monday: 04:00 AM - 11:00 PM
Tuesday: 04:00 AM - 11:00 PM
Wednesday: 04:00 AM - 11:00 PM
Thursday: 04:00 AM - 11:00 PM
Friday: 04:00 AM - 12:00 AM
Saturday: 04:00 AM - 12:00 AM
Sunday: 04:00 AM - 11:00 PM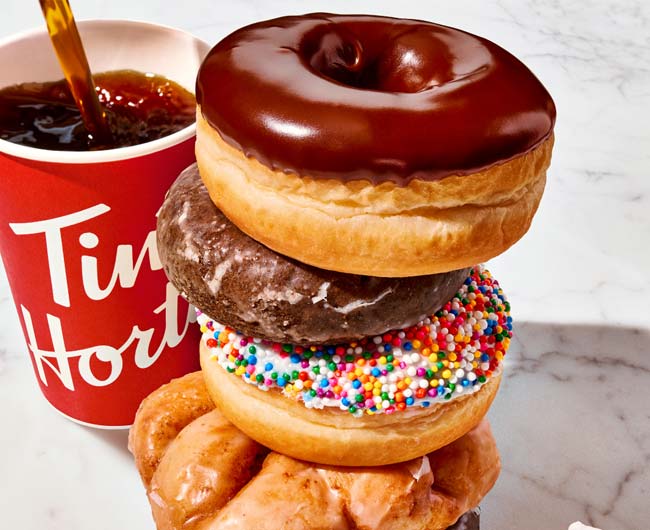 Tim Hortons in Lockport Invites You to Join Our Team!
Have you always wanted to work in a fun and motivating environment? Then a job at Tim Hortons will be a great fit for you!
We're committed to showing our employees that they're just as valuable to us as our customers with flexible shifts, advancement opportunities, and a supportive workplace. Whether you have 10 years of work experience or none, we welcome you to apply to one of our job openings near you.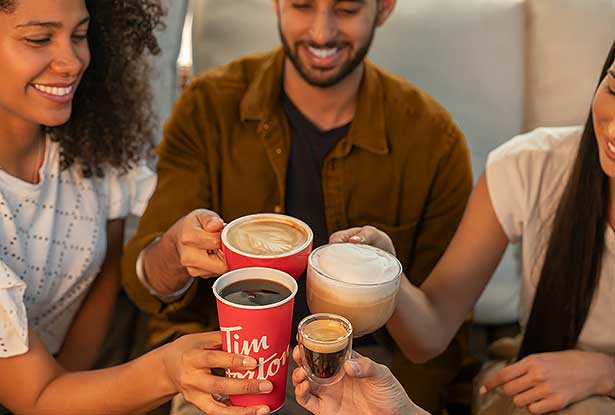 Now Hiring for Full-Time & Part-Time Positions
Tim Hortons in Lockport is hiring for a variety of full-time and part-time job openings. Are you interested in managing the floor team? Helping to maintain our beautiful property? Or just want to serve coffee and donuts with a smile? We've got a place for you!
Our team is made up of friendly, hardworking individuals. All you need to do is show up on time, be ready to learn and work, and serve customers with a smile. We employ people from all walks of life with all different skill sets and experience levels, making for a fun and unique work environment.
Explore Available Positions at Your Lockport Tim Hortons
With a variety of different positions available, we should have no problem matching you with a full-time or part-time job near you that fits your needs. Here are some of the roles we're hiring for:
Morning Team Members
Afternoon Team Members
Evening Team Members
Managers
Join the team at Tim Hortons on South Transit Rd. in Lockport and fill out a job application today!