Address
748 Niagara Falls Blvd.
N. Tonawanda, NY 14120
US
Hours
Monday: 04:00 AM - 11:00 PM
Tuesday: 04:00 AM - 11:00 PM
Wednesday: 04:00 AM - 11:00 PM
Thursday: 04:00 AM - 11:00 PM
Friday: 04:00 AM - 12:00 AM
Saturday: 04:00 AM - 12:00 AM
Sunday: 04:00 AM - 11:00 PM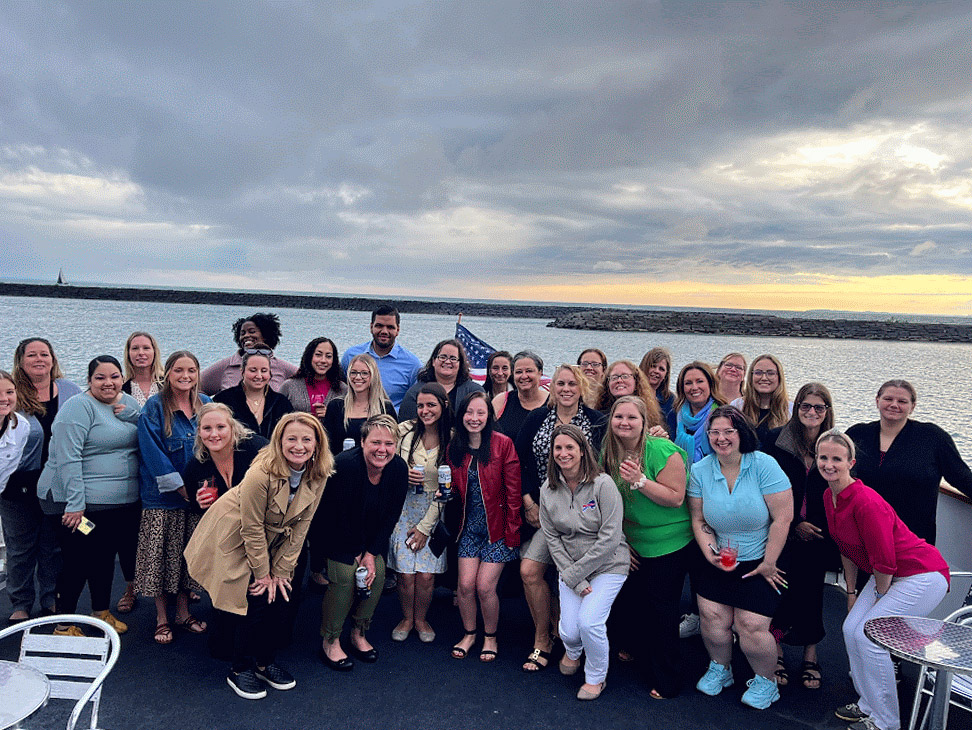 Tim Hortons in North Tonawanda Invites You to Join Our Team!
Welcome to our team at Tim Hortons in North Tonawanda! Have you been seeking an engaging and inspiring work environment? Then a career at Tim Hortons might be the perfect match for you!
As a brand, we are dedicated to ensuring our employees feel valued. That means offering flexible scheduling, opportunities for growth, and fostering a supportive atmosphere in which our team members enjoy working. Regardless of your professional background, whether you have a decade of leadership experience or are just starting, we invite you to apply to one of the many job openings at our Niagara Falls Blvd. location.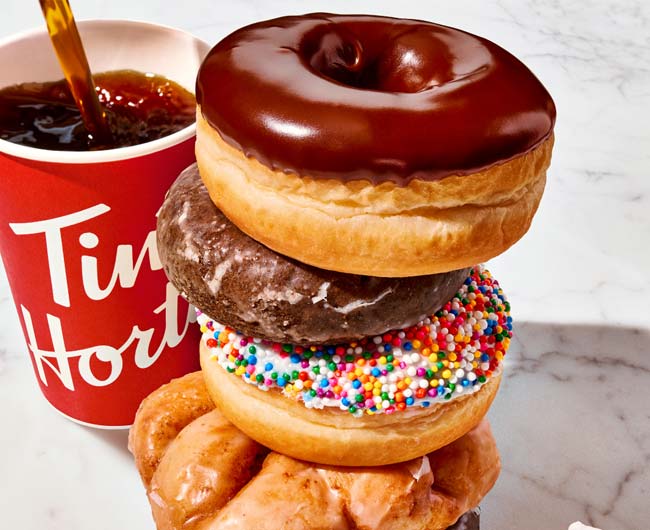 Now Hiring for Full and Part-Time Positions in North Tonawanda
Do you envision yourself leading a team? Perhaps you'd find joy in serving warm cups of coffee and delicious Timbits with a friendly smile? We have a space for you! Tim Hortons in North Tonawanda is actively hiring for a multitude of full-time and part-time positions.
Our team is comprised of friendly, hardworking individuals. All we ask from you is punctuality, a readiness to learn and work, and a commitment to exceptional customer service. Our diverse crew comes from all walks of life, each bringing unique skills and experience levels to create a vibrant and exciting workplace.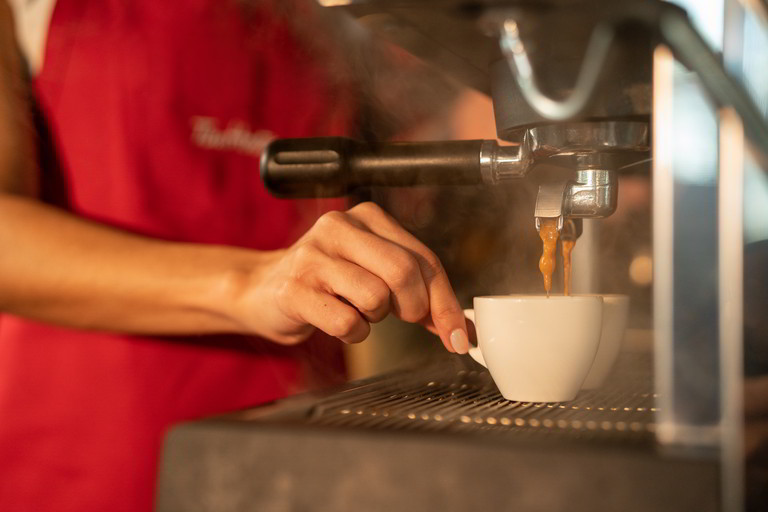 Explore Available Positions at Your North Tonawanda Tim Hortons
With various positions available, we are confident we can match you with a full-time or part-time job that fits your needs. Here are the positions we are currently hiring for:
Store Managers
Daytime Team Members
Evening Team Members
Become part of our family at Tim Hortons on Niagara Falls Blvd. in North Tonawanda and brighten someone's day while earning a paycheck!