Address
2897 Lockport Olcott Rd
Newfane, NY 14108
US
Hours
Monday: 05:00 AM - 11:00 PM
Tuesday: 05:00 AM - 11:00 PM
Wednesday: 05:00 AM - 11:00 PM
Thursday: 05:00 AM - 11:00 PM
Friday: 05:00 AM - 11:00 PM
Saturday: 05:00 AM - 11:00 PM
Sunday: 05:00 AM - 11:00 PM

Tim Hortons in Newfane Invites You to Join Our Team!
Providing our customers with hot coffee and energizing breakfast when they need it is an important job. Since the demand for our services doesn't stop, we need to ensure our team is robust and ready to provide an exceptional customer experience.
Tim Hortons in Newfane is hiring for full-time and part-time jobs to give our staff the support they need to succeed. If you're interested in becoming a part of our world-class customer service team, fill out an application, so we can find a position you love!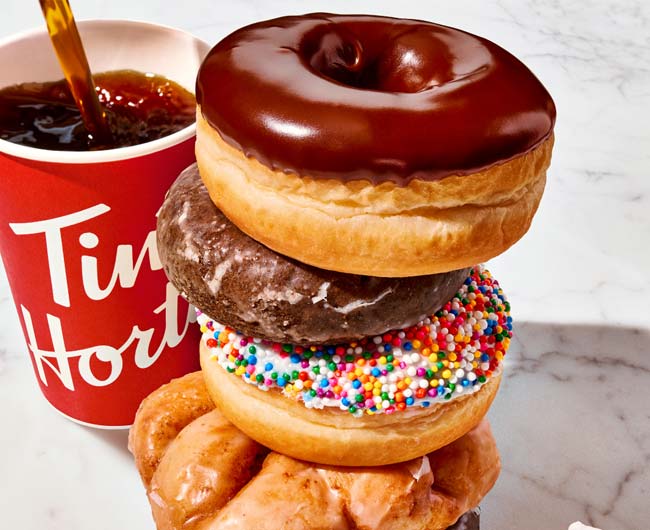 Now Hiring for Full-Time & Part-Time Positions
The Newfane Tim Hortons is hiring for a variety of jobs near you. Don't worry if you don't have a lot of work experience or previous café experience. The most important qualifications for our team are to be reliable, ready to learn, and eager to serve our customers.
We welcome applications from qualified workers of all ages and backgrounds. We have both full-time and part-time positions available with advancement opportunities, as well as day and night shifts.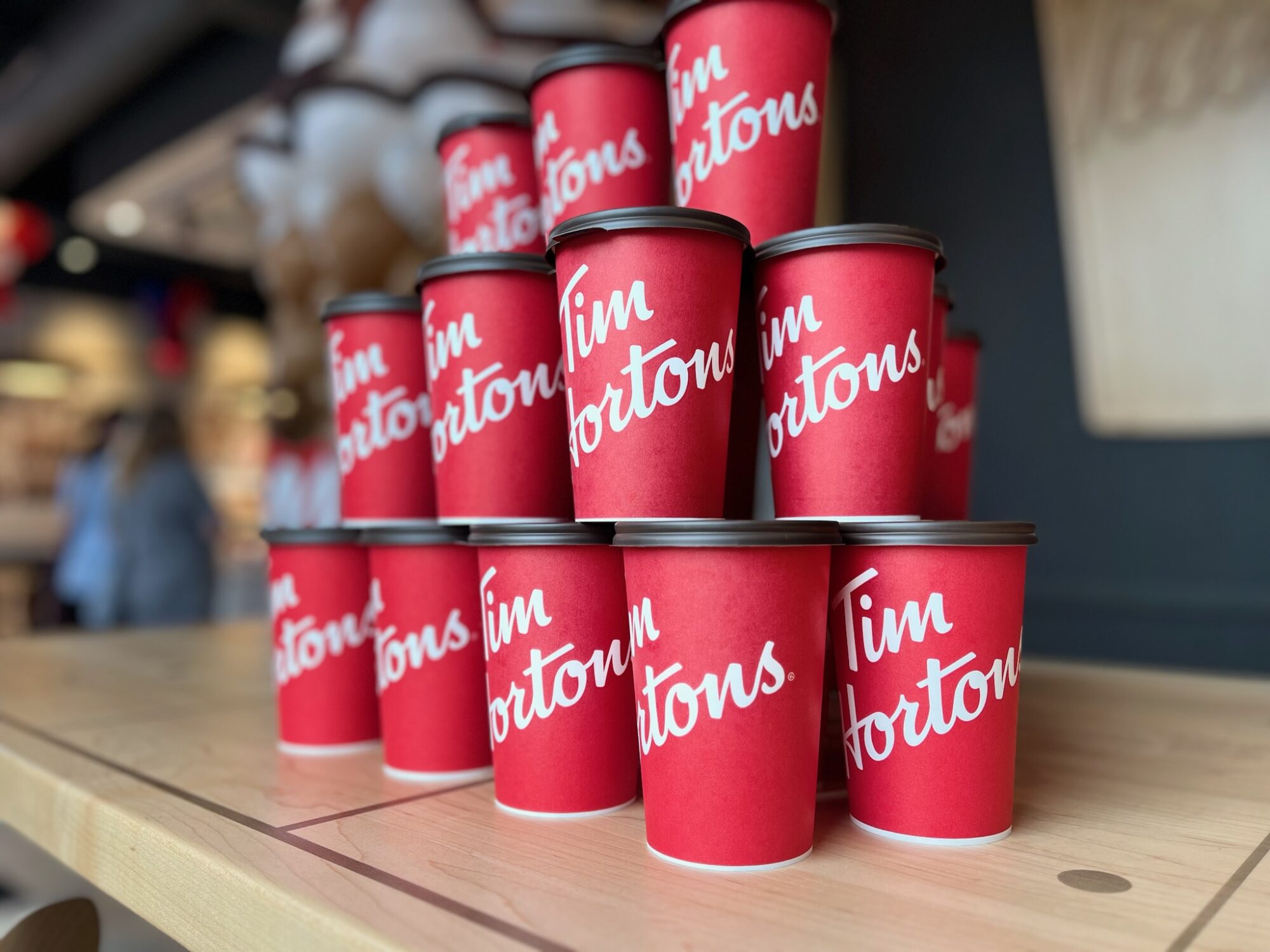 Explore Available Positions at Your Newfane Tim Hortons
It takes a village to ensure we can meet all our customers' needs. We have many different open roles and will happily find one that suits you, such as:
Morning Team Members
Afternoon Team Members
Evening Team Members
Managers
Stop searching for "jobs near me" and apply to join us at Tim Hortons in Newfane today!