Address
9220 Main St.
Clarence, NY 14031
US
Hours
Monday: 04:30 AM - 10:00 PM
Tuesday: 04:30 AM - 10:00 PM
Wednesday: 04:30 AM - 10:00 PM
Thursday: 04:30 AM - 10:00 PM
Friday: 04:30 AM - 10:00 PM
Saturday: 04:30 AM - 10:00 PM
Sunday: 04:30 AM - 10:00 PM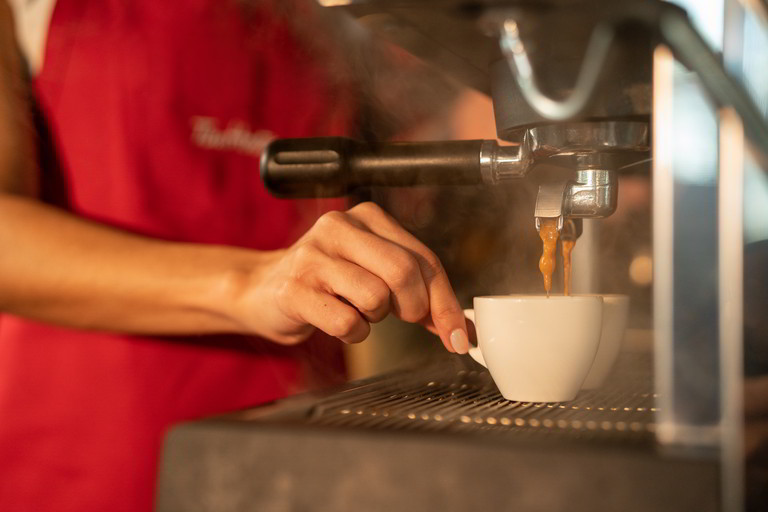 Tim Hortons in Clarence Invites You to Join Our Team!
Since our fresh coffee pairs perfectly with our flavorful donuts and other delicious breakfast items, Tim Hortons is constantly serving customers.
To keep up our high standards of convenience and quality customer service, we need new members to join our team. We're hiring for both full-time and part-time jobs at our Main Street location in Clarence!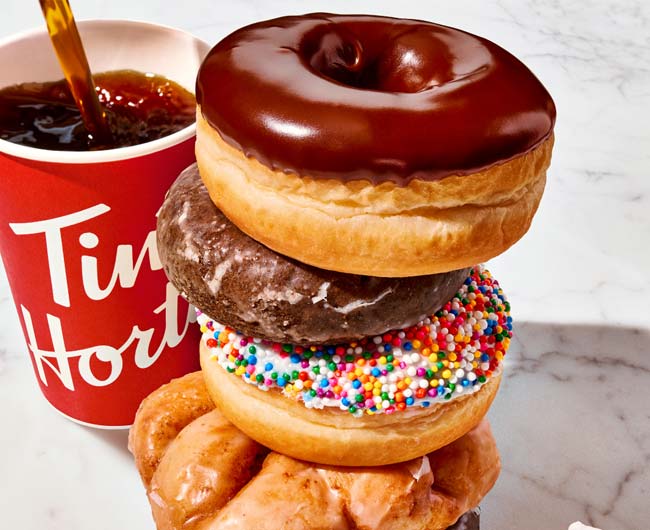 Now Hiring for Full-Time & Part-Time Positions
Have you been searching for "jobs near me"? Then Tim Hortons has your answer! Our Clarence shop is hiring for several different positions. We pride ourselves on creating a fun, supportive, and motivating work environment with a strong connection to the local community.
No matter what work experience you have—or if you have any at all—we encourage you to fill out a job application. We offer flexible shifts and advancement opportunities for hard workers, whether you're a seasoned manager or a high school student looking for your first job.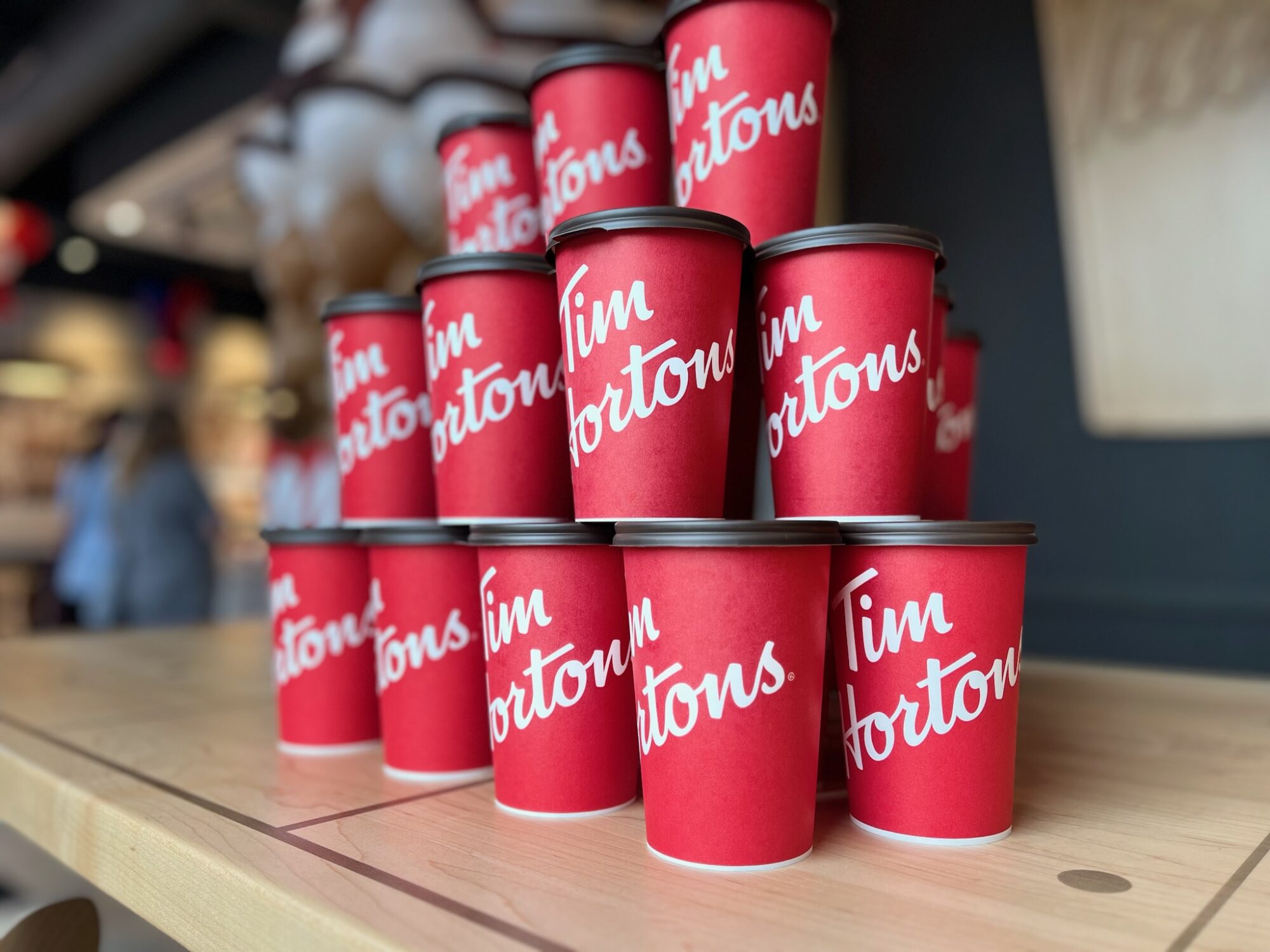 Explore Available Positions at Your Clarence Tim Hortons
Tim Hortons on Main Street in Clarence has a variety of job openings available. If you're ready to work, we can surely find a position that fits your needs and goals. Here are some of the full and part-time jobs we're hiring for:
Morning Team Members
Afternoon Team Members
Evening Team Members
Managers
Fill out your application to find a job with Tim Hortons today!