Address
2080 Abbott Road
Lackawanna, NY 14218
US
Hours
Monday: 05:00 AM - 10:00 PM
Tuesday: 05:00 AM - 10:00 PM
Wednesday: 05:00 AM - 10:00 PM
Thursday: 05:00 AM - 10:00 PM
Friday: 05:00 AM - 10:00 PM
Saturday: 05:00 AM - 10:00 PM
Sunday: 05:00 AM - 10:00 PM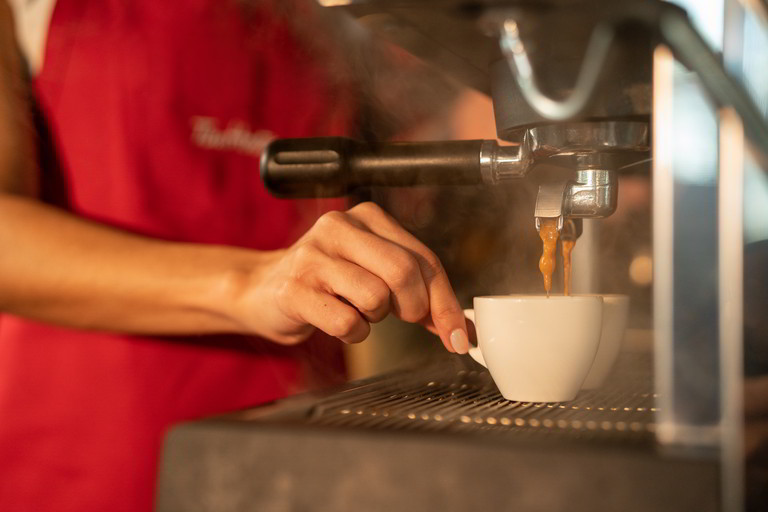 Tim Hortons in Lackawanna Invites You to Join Our Team!
The ideal work environment is efficient, motivating, supportive, and fun. That's what we strive to create at every Tim Hortons location. We know our team members are the crux of our business's success, so we go the extra mile to make them feel that way.
If this sounds like the kind of workplace and team you'd like to be a part of, we encourage you to apply for one of our full-time or part-time job openings! As far as Lackawanna jobs near you go, you won't find a much better place to start or advance your career.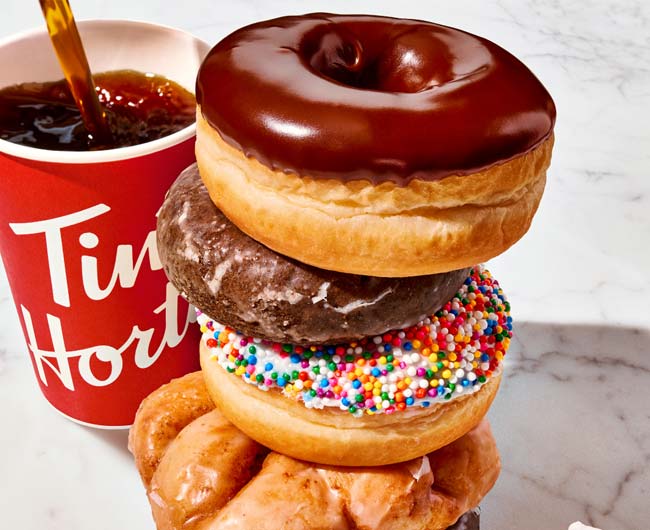 Now Hiring for Full-Time & Part-Time Positions
Tim Hortons welcomes individuals of all ages, backgrounds, and experience levels to join our team. Our shop is an excellent place for teenagers to gain work experience and established professionalism to progress in their management careers alike.
As long as you're a hard worker who's dedicated to upholding our standards of world-class customer service, you're qualified for the job. Fill out one of our job applications, and we'll find a position that's right for you.
Explore Available Positions at Your Lackawanna Tim Hortons
The Lackawanna Tim Hortons on Abbott Road is hiring for both full-time and part-time jobs. Here are some of the roles we're hiring for:
Morning Team Members
Afternoon Team Members
Evening Team Members
Managers
Don't waste another second looking at unfulfilling jobs. Apply to work at Tim Hortons today!