Address
1 Scott St
Buffalo, NY 14203
US
Hours
Monday: 06:00 AM - 08:30 PM
Tuesday: 06:00 AM - 08:30 PM
Wednesday: 06:00 AM - 08:30 PM
Thursday: 06:00 AM - 08:30 PM
Friday: 06:00 AM - 08:30 PM
Saturday: 06:00 AM - 08:30 PM
Sunday: 06:00 AM - 08:30 PM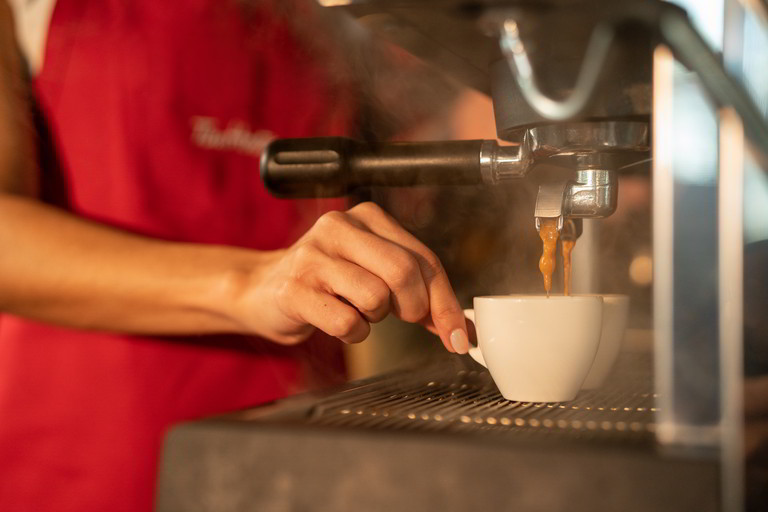 Tim Hortons in Downtown Buffalo Invites You to Join Our Team!
Serving hot coffee and tasty breakfast that can be enjoyed on the go is part of our daily operations. With customer needs being constant, we aim to have a team that can deliver consistently good service.
The Scott St. Tim Hortons in Buffalo is actively seeking new full-time and part-time employees to bolster our team's strength and effectiveness. If you're interested in contributing to our exceptional reputation for customer satisfaction and earning a paycheck while brightening someone's day, we encourage you to apply today.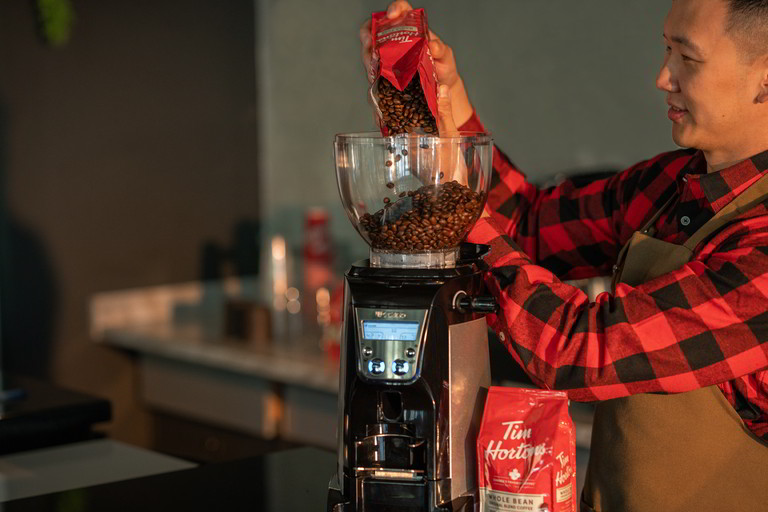 Now Hiring for Full and Part-Time Positions in Buffalo
Our Scott St. branch is hiring for a variety of positions. If your work history isn't extensive or you lack prior experience within the food industry, that's okay. We take the time to properly train and support each new hire, and to ensure everyone in our workforce feels like a valued member of the Tim Hortons team. What we value most is reliability, a willingness to learn, and a positive attitude towards customer service.
We welcome applications from all eligible candidates across all ages and backgrounds. We have a range of full-time and part-time employment options available, with opportunities for advancement.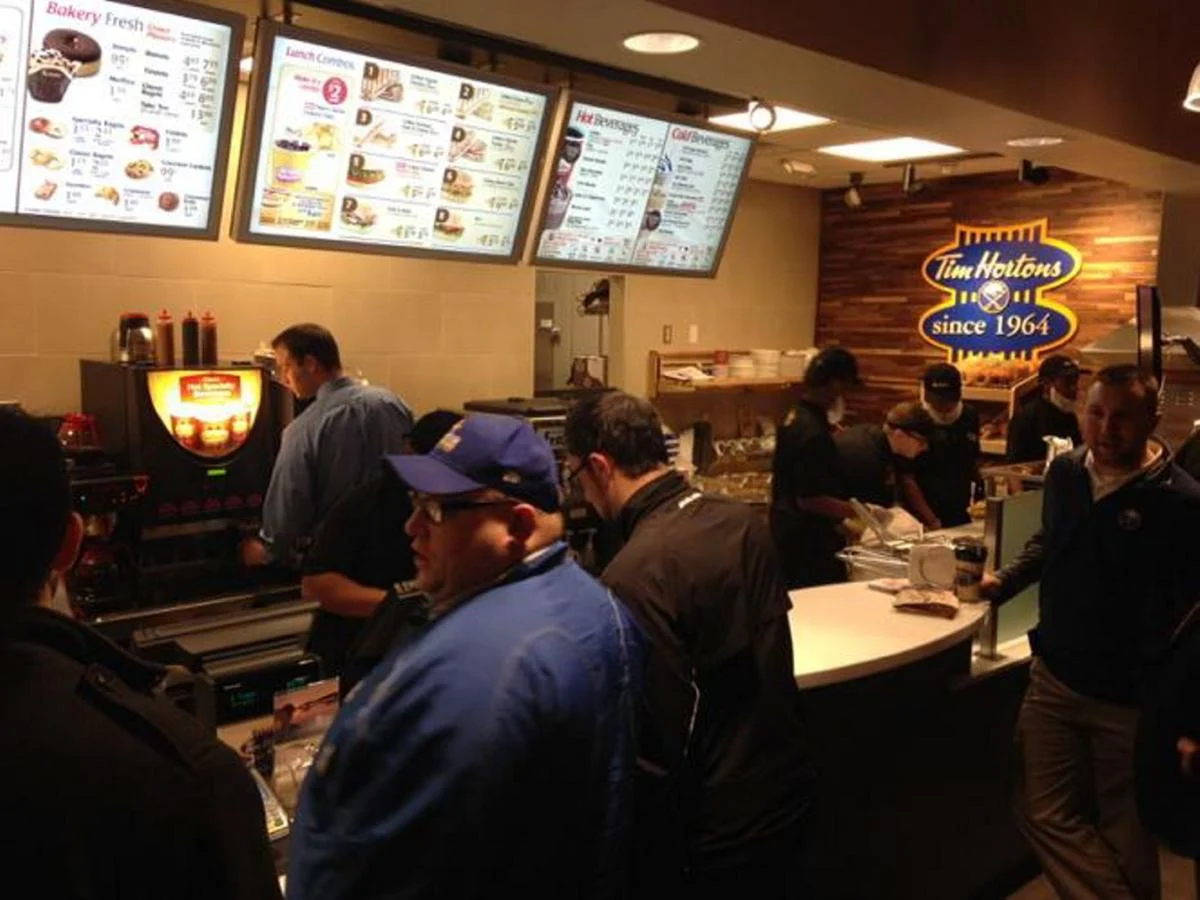 Explore Available Positions at Your Downtown Buffalo Tim Hortons
Running a successful Tim Hortons cafe requires a diverse team to fulfill our customers' varying needs. We have a range of positions available and are eager to find the one that best suits your skills and preferred schedule, such as:
Store Managers
Daytime Team Members
Afternoon Team Members
Evening Team Members
End your search for "jobs near me" and seize the opportunity to become a part of our team at the Scott St. Tim Hortons in downtown Buffalo today!