Address
2037 W Ridge Rd.
Rochester, NY 14626
US
Hours
Monday: 05:00 AM - 09:00 PM
Tuesday: 05:00 AM - 09:00 PM
Wednesday: 05:00 AM - 09:00 PM
Thursday: 05:00 AM - 09:00 PM
Friday: 05:00 AM - 09:00 PM
Saturday: 05:00 AM - 09:00 PM
Sunday: 05:00 AM - 09:00 PM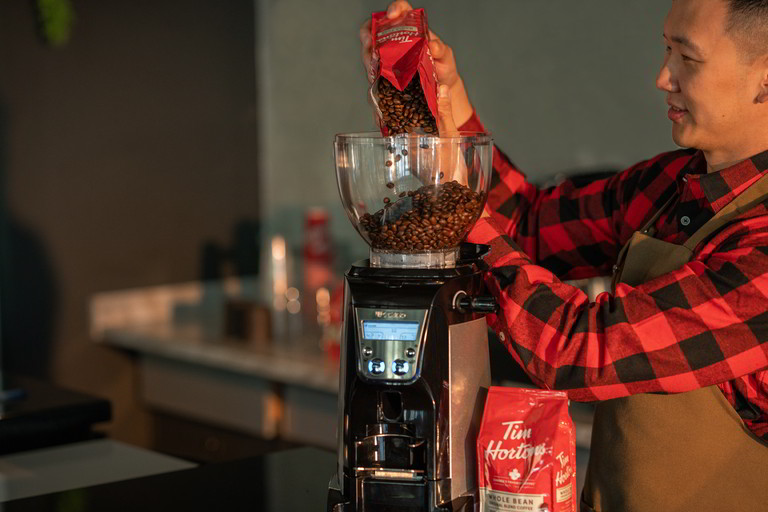 Tim Hortons in Greece Invites You to Join Our Team!
Have you been looking for quality full or part-time jobs near you in Greece? Well, you can find them at Tim Hortons!
We're hiring for a variety of different positions and shifts. Fill out a job application, and we can find a place on our team that works for you. Individuals with all types and levels of work experience are welcome to apply.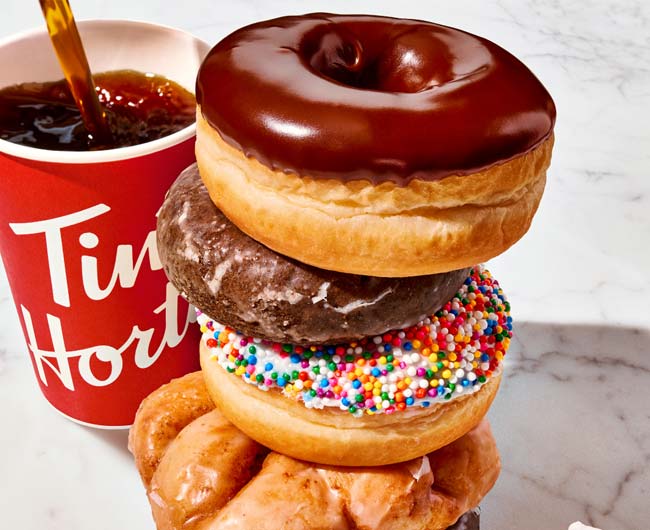 Now Hiring for Full-Time & Part-Time Positions
Tim Hortons team members in all positions find that we work hard to maintain a positive and supportive work environment. With every early-morning breakfast sandwich or mid-afternoon jolt we deliver to customers, we do it with a smile and a sense of satisfaction. Our enthusiasm is contagious, and we're sure it'll make you look forward to every shift.
As we grow our business, we make sure to offer our loyal staff opportunities to advance in their careers. Or if you're just looking for a part-time job to earn some extra cash, then a Tim Hortons job is perfect for that too.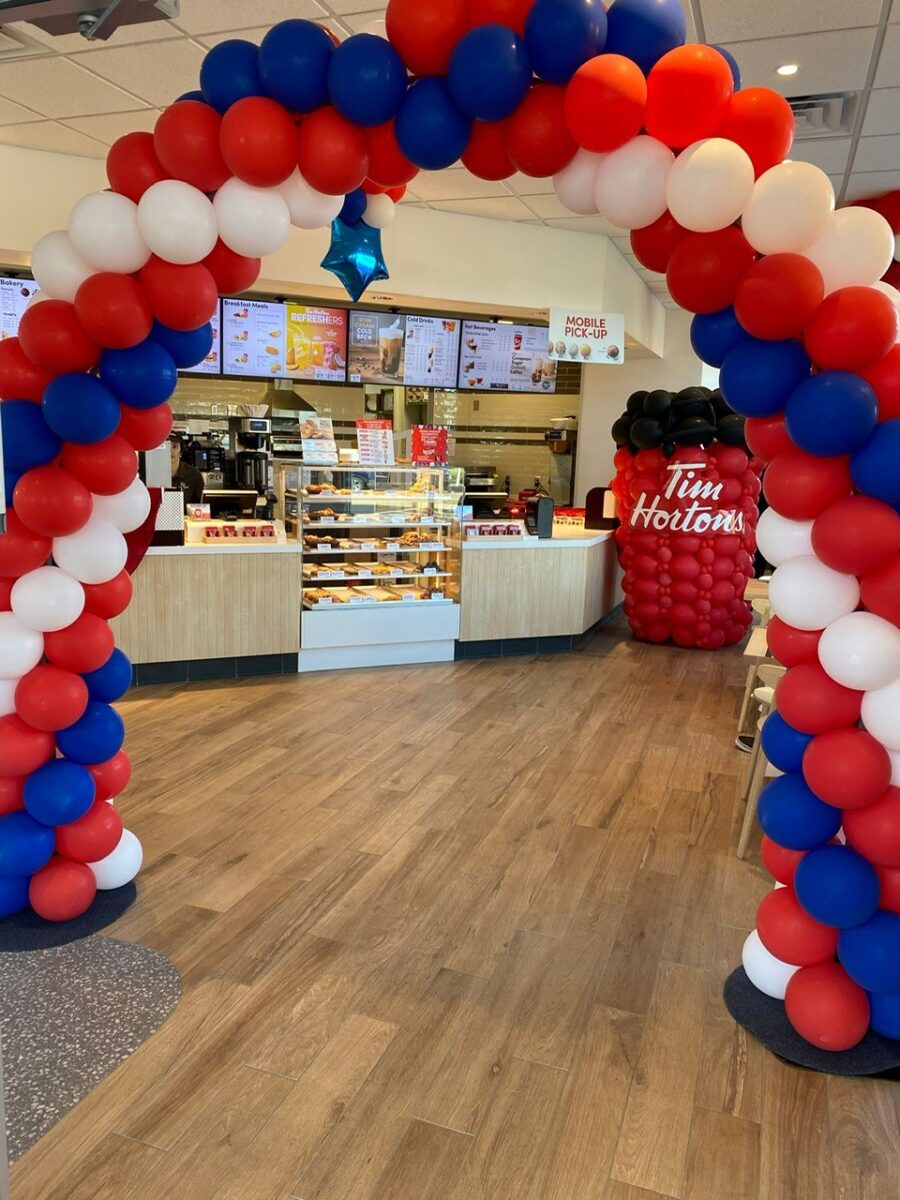 Explore Available Positions at Your Greece Tim Hortons
Our full-time and part-time jobs are suitable for anyone who's ready to work. Some of the positions we're hiring for include:
Morning Team Members
Afternoon Team Members
Evening Team Members
Managers
Apply to work at your Greece community Tim Hortons today!