Address
849 Young St.
Tonawanda, NY 14150
US
Hours
Monday: 04:30 AM - 10:00 PM
Tuesday: 04:30 AM - 10:00 PM
Wednesday: 04:30 AM - 10:00 PM
Thursday: 04:30 AM - 10:00 PM
Friday: 04:30 AM - 10:00 PM
Saturday: 04:30 AM - 10:00 PM
Sunday: 04:30 AM - 10:00 PM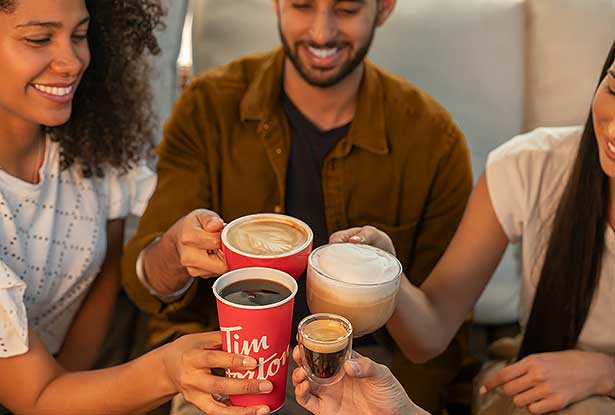 Tim Hortons in Tonawanda Invites You to Join Our Team
Are you looking for jobs near you that offer a fun and energetic environment? Then the Tonawanda Tim Hortons is where you want to be!
We employ reliable and friendly individuals who are happy to come to work and provide excellent customer service. We work hard to maintain a positive and supportive environment where you feel valued and secure. Like all our locations, Tim Hortons in Tonawanda also offers advancement opportunities for loyal employees as our business grows.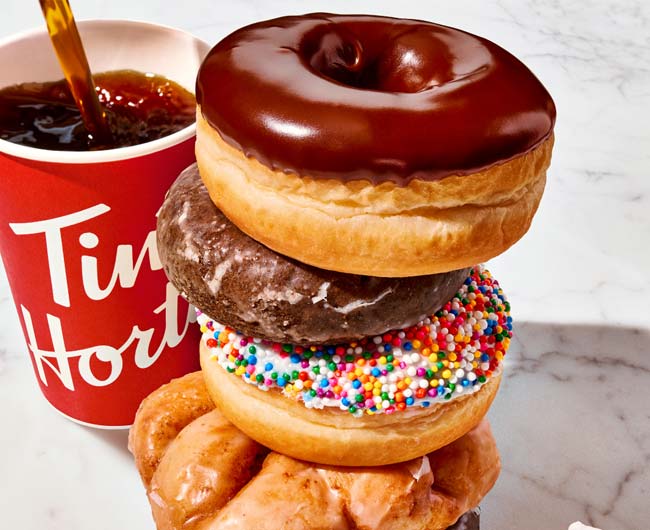 Now Hiring for Full-Time & Part-Time Positions
Whether you're looking for part-time or full-time hours or day or night shifts, we have a position that will fit your needs. We're hiring for many different positions and encourage people of all ages and experience levels to apply.
If you're a dependable and enthusiastic worker who enjoys being part of a team, then we can find a place for you at Tim Hortons on Young Street.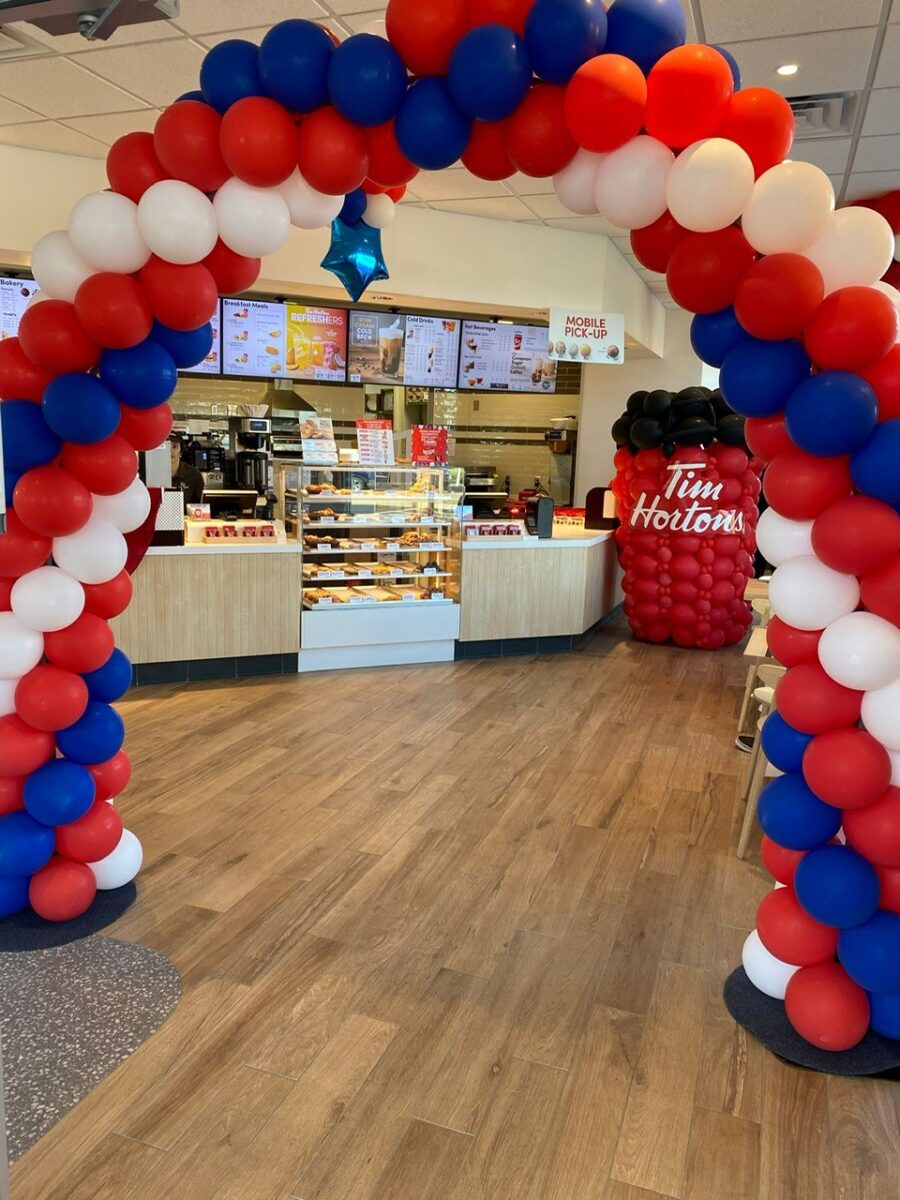 Explore Available Positions at Your Tonawanda Tim Hortons
Our Tonawanda location has job openings for many different roles. We're hiring manager positions, morning team members, afternoon team members and evening team members
Work with a team that makes you feel appreciated, supported, and like you're an important part of the community. Fill out an application for a job at Tim Hortons in Tonawanda today!