Address
7084 Chestnut Ridge Rd.
Lockport, NY 14094
US
Hours
Monday: 05:00 AM - 9:00 PM
Tuesday: 05:00 AM - 9:00 PM
Wednesday: 05:00 AM - 9:00 PM
Thursday: 05:00 AM - 9:00 PM
Friday: 05:00 AM - 9:00 PM
Saturday: 05:00 AM - 9:00 PM
Sunday: 05:00 AM - 9:00 PM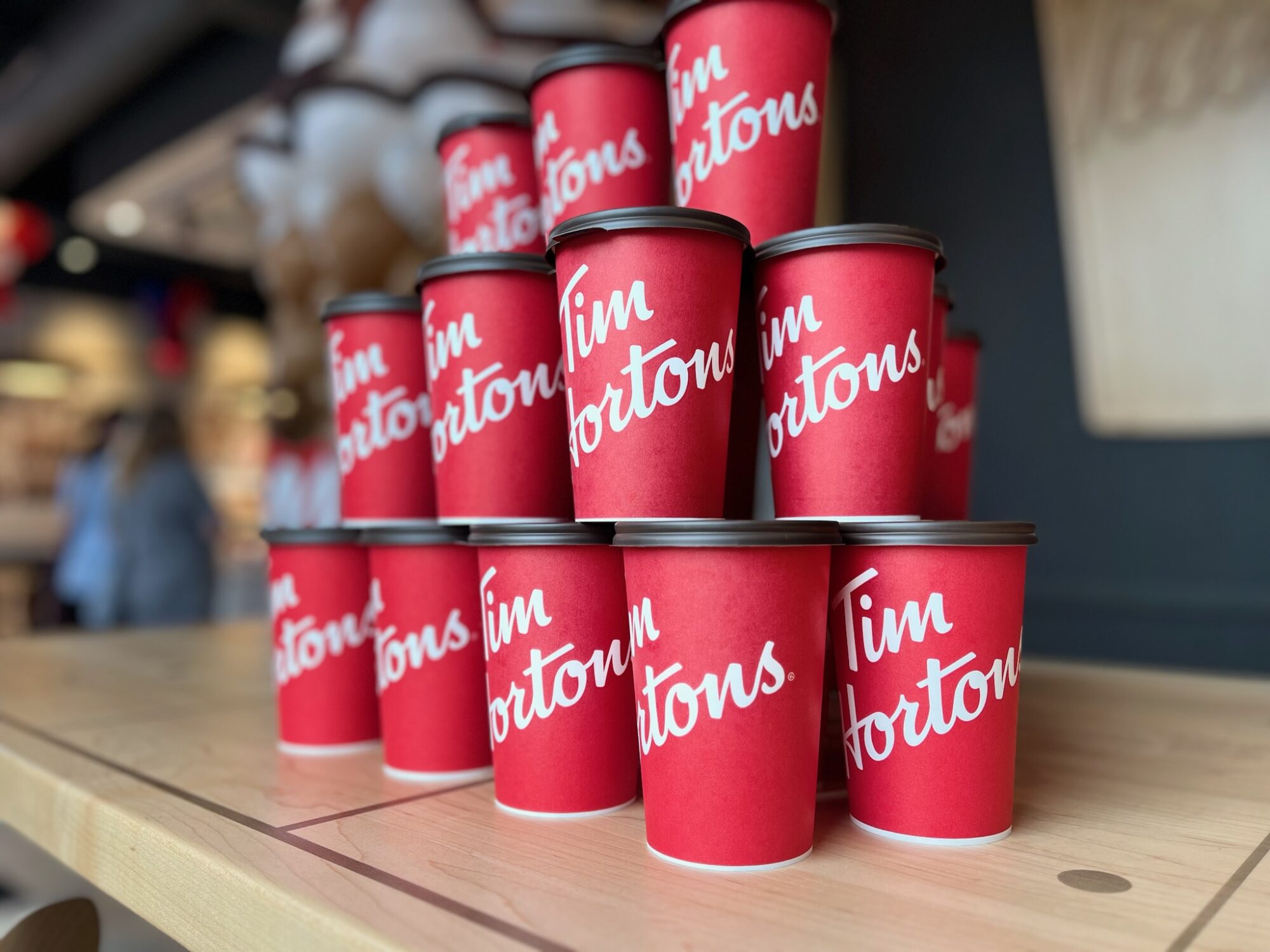 Tim Hortons in Lockport Invites You to Join Our Team!
If you're in search of full-time or part-time work opportunities in Lockport, Tim Hortons offers an array of prospects. At this time, we are actively looking to fill a variety of positions at our Chestnut Ridge Rd. location.
Are you a seasoned manager seeking a new challenge? A college student in need of supplemental income? Maybe you're a recent high school grad looking to gain practical experience. Regardless of your situation, we at Tim Hortons on Chestnut Ridge Rd are eager to support you in advancing your career journey.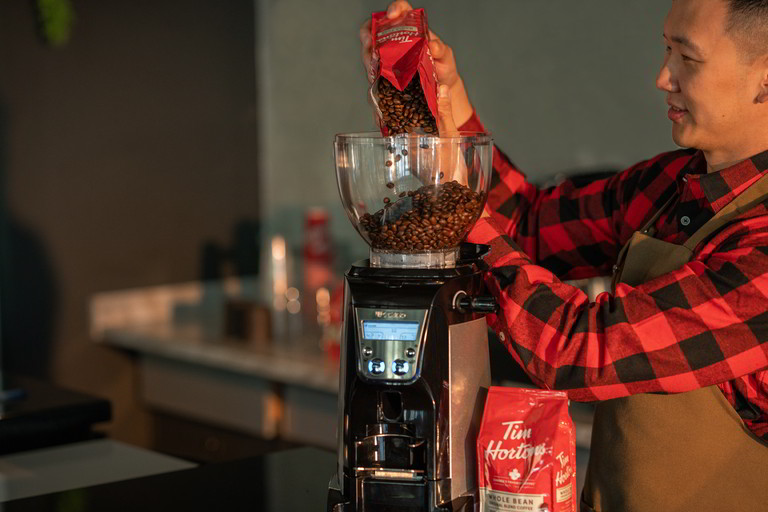 Now Hiring for Full and Part-Time Positions in Lockport
As a brand, Tim Hortons is celebrated not only for our appetizing range of food and beverages, but our warm, friendly, and dedicated team of associates, as well. This stems from making a conscious effort to ensure our employees feels valued and respected. We truly believing that cultivating a positive work environment creates happy employees, and thus, happy customers.
With our commitment to customer satisfaction and service efficiency, we are excited to expand our existing team, enhancing the overall customer experience at our Chestnut Ridge Rd location.
Working at our cafe, you'll have the opportunity to meet new people from our diverse Lockport community and interact with a variety of customers in a paced-paced environment. Many of our associates find great satisfaction in brightening their customers' day, whether by serving up their favorite cup of morning coffee or the perfect donut or pastry to make it through the afternoon slump.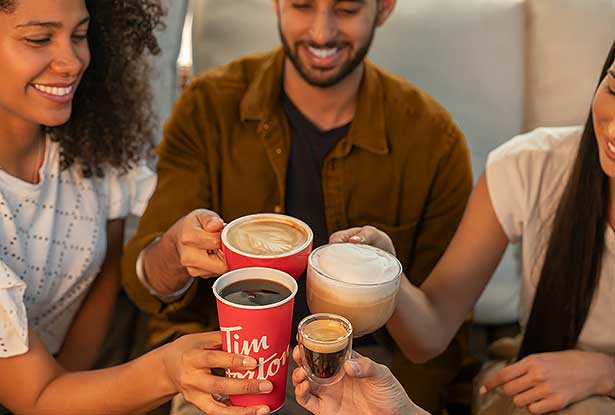 Explore Available Positions at Your Lockport Tim Hortons
Ready to secure a job that can accommodate your scheduled and aid your professional growth? Submit your application for one of our available positions, including:
Management Roles
Daytime Team Members
Afternoon Team Members
Evening Team Members
Complete your application for a full or part-time job at Tim Hortons in Lockport today!