Address
12950 Main Road
Akron, NY 14001
US
Hours
Monday: 05:00 AM - 10:00 PM
Tuesday: 05:00 AM - 10:00 PM
Wednesday: 05:00 AM - 10:00 PM
Thursday: 05:00 AM - 10:00 PM
Friday: 05:00 AM - 10:00 PM
Saturday: 05:00 AM - 10:00 PM
Sunday: 05:00 AM - 10:00 PM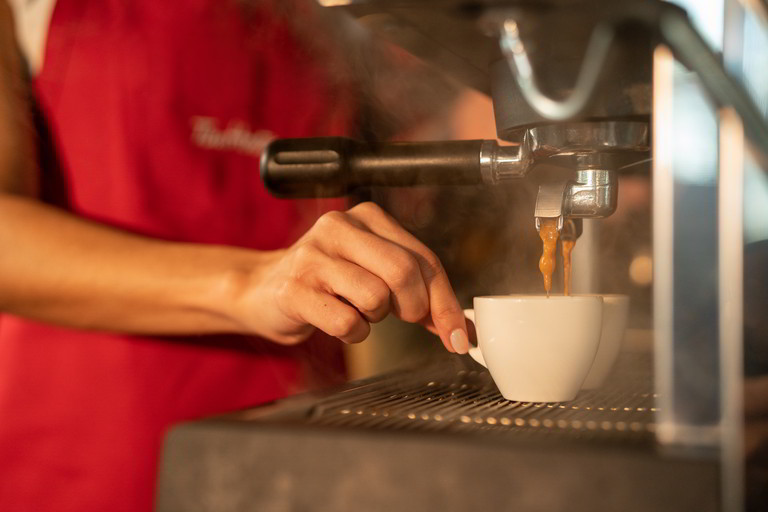 Tim Hortons in Akron Invites You to Join Our Team!
How great would it be to walk into work and be greeted by the tantalizing smell of coffee beans roasting and bagels toasting? If you're looking for a full-time or part-time job near you in Akron, this could be your reality.
Tim Hortons on Main Street is hiring for many different positions! Our job openings are great for first-time job seekers and applicants with decades of experience alike. Just bring a positive attitude and willingness to work hard, and you'll fit right into our amazing team.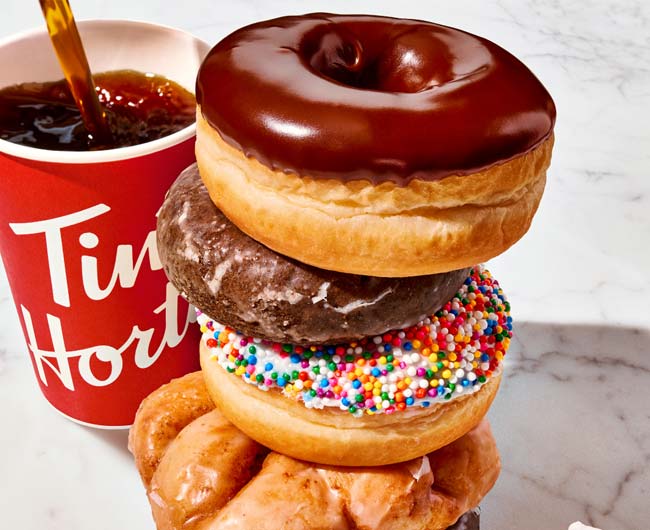 Now Hiring for Full-Time & Part-Time Positions
At Tim Hortons, we pride ourselves on offering a world-class menu served by a world-class team. To ensure we maintain an exceptional team that provides unparalleled customer service, we put a lot of effort into making our café and bake shop an amazing place to work.
If you're looking for a job near you, we can offer you flexible shifts, a variety of learning opportunities, competitive compensation, and a fun and positive work environment. We'd love for you to join the team and grow with us at Tim Hortons on Main Street in Akron.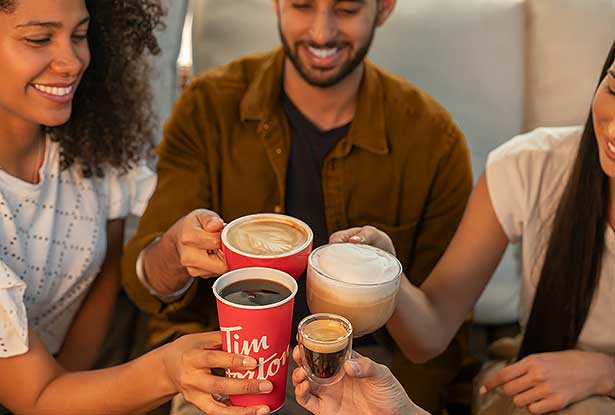 Explore Available Positions at Your Akron Tim Hortons
We have a variety of positions available for full-time and part-time employment, such as:
Morning Team Members
Afternoon Team Members
Evening Team Members
Managers
Fill out a job application to join the Akron Tim Hortons team today!